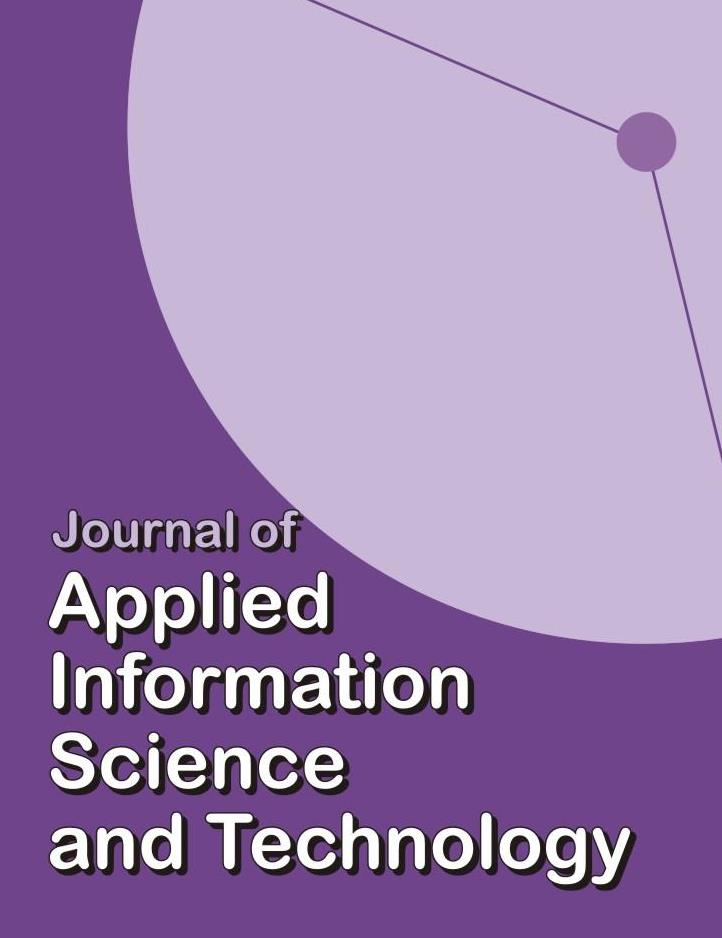 ---


ISSN 22141-1913
Editorial Advisers
Dr. David Raitt,
Senior Technology Transfer Officer European Space Agency
The Netherlands & Editor,
The Electronic Library

Prof. Ephiphay Azinge (SAN)
Nigeria Institute of Advanced Legal Studies
University of Lagos Campus
Akoka Lagos

Prof. Olukayode S. Oyediran
Faculty of Environmental Sciences
University of Lagos, Nigeria.

Modiu I Sanni
Petroleum Engineer
Reservoir Engineering Technology Team
ELPE Technology Department
Saudi Arabia Oil Company

Abraham Azubuike
Chief Librarian
Economic Commission of Africa
Addis Ababa, Ethiopia

Dr. L. N. Ikpaahindi
National Librarian (formerly)
National Library of Nigeria

P. Oluwatoyin
Collage of Automation
Harbin Engineering University
China

F. Ojelabi
Director of Academic Planning
University of Ibadan, Ibadan.

Prof. Sunday Reju (Ph.D)
National Open University of Nigeria
Lagos Nigeria

Jire Fagbola (Ph.D)
Faculty of Agriculture
University of Ibadan, Ibadan

Associate Editor
M. O. Okoye (Ph.D)
Library Department
University of Nigeria, Nsukka

Quality Control Editor
C. I. Ugwu
Library Department
University of Nigeria
Nsukka

Typesetting Specialist
Ozoagu James A.
University of Nigeria
Nsukka

---
---
---
Journals:
Site designer: RockSystems Nigeria - [email protected] (+2348035271306)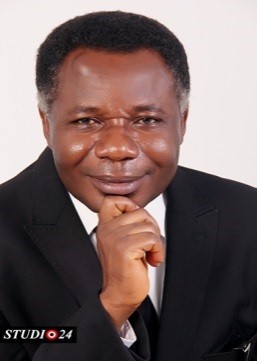 Students' Perception and Library Use Skills Acquired in User Education As Correlates of library Use By Undergraduate Students in Public Universities in Abia and Imo States.
- Ijeoma Nwadiuru Ukoha Ph.D and Adaora Joy Udo-Anyanwu Ph.D
Developing Staff Competency for Effective Acquisition and Maintenance of Electronic Resources in Federal University Libraries in South-South Nigeria
- Ndor, Monday Barivure (CLN) & Kasim, Abdullahi CLN
Libraries as Imperatives for Achieving Standard Education for National Development.
- Juliet C. Alex-Nmecha, Ph.D & Mercy E. Echem, (CLN)

Talking Up Libraries –21st Century Library Advocacy
- Dr. Lily Oluebube Ezeala CLN & Jacob T. Hundu CLN
Influence of Performance Appraisal on Job Performance of Librarians in Academic Libraries in South East, Nigeria
- Ifeyinwa Blessing Okoye, Francisca C. Mbagwu, Rosemary Abanum, Ngozi Nwohiri
Challenges of Digital Divide as a Precursor for Effective Information Retrieval
- Stella Amarachukwu Onwukanjo (PhD) CLN
Information Needs, Library Services and Assistive Technologies: Supportive Measures to the Visually Impaired Students in Nigeria University Libraries
- Chika Phoebe Madumere, Obiageli Mbajiorgu, Chinedozie Uwakwe
Perceived Impact of Library and Information Literacy Skills on the Academic Performance of Undergraduate Students in Usmanu Danfodiyo University, Sokoto.
- Idris Ibrahim Saleh (CLN), Abubakar Muhammed Bande (CLN)
Relevance of Feedback Analysis in Marketing of Information in the 21st Century
- Chukwu Okoche, Aliu, I.M.
21ST Century Librarians Marketing Strategies: Costing, Pricing and Effective Information Delivery
- Grace E. Etukudo, I.M. Aliu
Influence of Information and Communication Technology on Bibliographic Search Services in Libraries of Federal Universities in South-South Nigeria
- Vivien O. Emmanuel PhD
Contributions of the MTN Digital Library Resources on the Academic Performance of Undergraduate Students in University Of Benin
- Anthonia C. Eneh, Joyce O. Oragbon, Osagie G. Omoregie
Utilization of Medical Library and Information Resources and Services Towards Promoting "Health for all" Initiative in SOUTH-East Nigeria: The Case of Enugu State
- Oluchi C. Okeke (CLN), Eze Jacintha U. (Ph.D; CLN), Ani T.C.
Volume 12: No.1 (APRIL 2019)