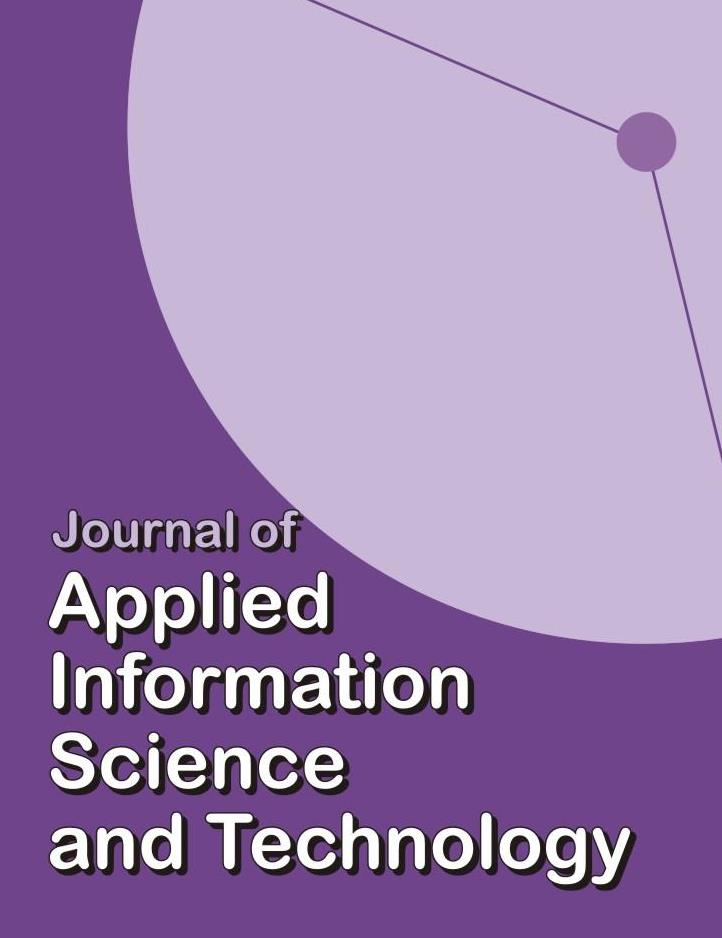 ---


ISSN 22141-1913
Editorial Advisers
Dr. David Raitt,
Senior Technology Transfer Officer European Space Agency
The Netherlands & Editor,
The Electronic Library

Prof. Ephiphay Azinge (SAN)
Nigeria Institute of Advanced Legal Studies
University of Lagos Campus
Akoka Lagos

Prof. Olukayode S. Oyediran
Faculty of Environmental Sciences
University of Lagos, Nigeria.

Modiu I Sanni
Petroleum Engineer
Reservoir Engineering Technology Team
ELPE Technology Department
Saudi Arabia Oil Company

Abraham Azubuike
Chief Librarian
Economic Commission of Africa
Addis Ababa, Ethiopia

Dr. L. N. Ikpaahindi
National Librarian (formerly)
National Library of Nigeria

P. Oluwatoyin
Collage of Automation
Harbin Engineering University
China

F. Ojelabi
Director of Academic Planning
University of Ibadan, Ibadan.

Prof. Sunday Reju (Ph.D)
National Open University of Nigeria
Lagos Nigeria

Jire Fagbola (Ph.D)
Faculty of Agriculture
University of Ibadan, Ibadan

Associate Editor
M. O. Okoye (Ph.D)
Library Department
University of Nigeria, Nsukka

Quality Control Editor
C. I. Ugwu
Library Department
University of Nigeria
Nsukka

Typesetting Specialist
Ozoagu James A.
University of Nigeria
Nsukka

---
---
---
Journals:
Site designer: RockSystems Nigeria - [email protected] (+2348035271306)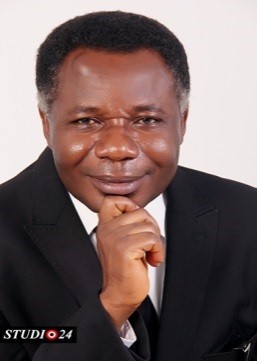 Effects of Social Networks on Academic Performance and Self-Efficacy of Students Offering use of Library and ICT in Sokoto State University, Sokoto.
- Faisal Muhammad (CLN), Asmau M.Yusuf, Jephthah A. Daure
Developing In-House Library Software Application: University Of Ibadan Library Integrated Software (UI-ILS)
- Otulugbu Dumebi, Omoike Adenike, Agwu Patrick Uzodinma
Students' Perception and Library Use Skills Acquired in User Education As Correlates of Library Use By Undergraduate Students in Public Universities in Abia and Imo States.
- Ijeoma Nwadiuru Ukoha Ph. D and Adaora Joy Udo-Anyanwu Ph.

Availability and Use of Non-Print Materials in Libraries: A Study of Selected University Libraries in South-South Nigeria.
- Dr. Justina Ngozi Ekere1, Ezinne Nkechinyere Ezenwa
Assessment of Electronic Information Resources (EIRs): Availability and Use among Researchers in Nigerian Research Institutes Libraries in South West, Nigeria Nigeria
- F.O. Ajegbomogun Ph.D, M.K. Alawiye, O.O Fagbami,F.N. Adenekan.
Volume 12: No.1 (APRIL 2019)