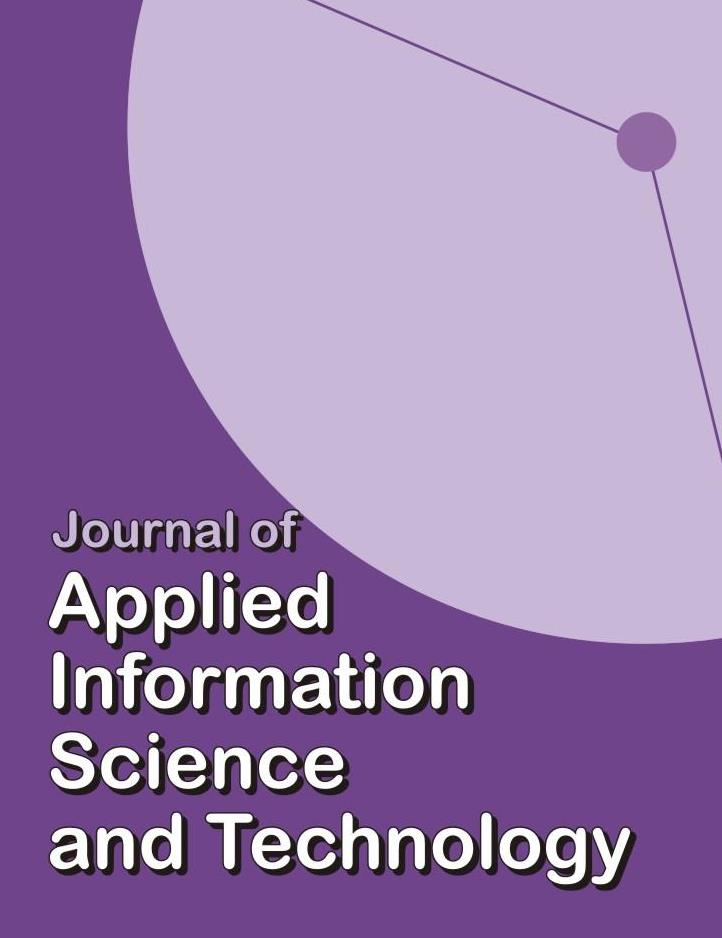 ---


ISSN 22141-1913
Editorial Advisers
Dr. David Raitt,
Senior Technology Transfer Officer European Space Agency
The Netherlands & Editor,
The Electronic Library

Prof. Ephiphay Azinge (SAN)
Nigeria Institute of Advanced Legal Studies
University of Lagos Campus
Akoka Lagos

Prof. Olukayode S. Oyediran
Faculty of Environmental Sciences
University of Lagos, Nigeria.

Modiu I Sanni
Petroleum Engineer
Reservoir Engineering Technology Team
ELPE Technology Department
Saudi Arabia Oil Company

Abraham Azubuike
Chief Librarian
Economic Commission of Africa
Addis Ababa, Ethiopia

Dr. L. N. Ikpaahindi
National Librarian (formerly)
National Library of Nigeria

P. Oluwatoyin
Collage of Automation
Harbin Engineering University
China

F. Ojelabi
Director of Academic Planning
University of Ibadan, Ibadan.

Prof. Sunday Reju (Ph.D)
National Open University of Nigeria
Lagos Nigeria

Jire Fagbola (Ph.D)
Faculty of Agriculture
University of Ibadan, Ibadan

Associate Editor
M. O. Okoye (Ph.D)
Library Department
University of Nigeria, Nsukka

Quality Control Editor
C. I. Ugwu
Library Department
University of Nigeria
Nsukka

Typesetting Specialist
Ozoagu James A.
University of Nigeria
Nsukka

---
---
---
Journals:
Site designer: RockSystems Nigeria - [email protected] (+2348035271306)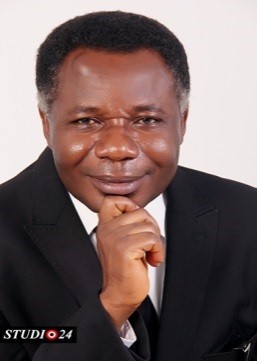 Challenges Facing Effective Utilization of Electronic Information Databases (Eids) By Students of Agricultural Economics and Extension, Michael Okpara University of Agriculture, Umudike
- Nnamdi Emmanuel ONYEKEWEODIRI, Juliet ONUOHA, Philip Chike Chukwunonso AGHADIUNO
User-Centred Library Services in the Twenty First Century Knowledge Societies
- Esther Abosede, OGBONNAYA PhD
Towards Sustainable Information Policy in Developing Countries: A Look at the Challenges
- Uchechukwu Victoria ENWEANI
Role of Interest Articulation and Interest Aggregation in National Information Policy in Nigeria
- I. M. ALIU (NCE, BLIS, MLIS, MIHD) Chukwu OKOCHE (BLS, MLIS).

Imperatives of Managing the Law Library's Collection for Improved Law Research
- G. Perry OGUTA, E. Stella OZOR & O. Aderonke KOMOLAFE
Libraries as Instruments for Youth Productivity and National Development in Nigeria
- Emmanuel Davou, BOT (B.Tech. CLN) & Emmanuel Sambo, MAMMAN (Ph.D, mni) CLN (Corresponding author)
Effect of Reading Habits on the Academic Performance of Students in Nasarawa State Polytechnic Lafia
- Philip Chike Chukwunonso AGHADIUNO & Nnamdi Emmanuel ONYEKWEODIRI (CLN)
Medical Libraries and the Provision of Health Information Services in Nigeria: Aligning with Sustainable Development Goals (SDGs)
- Justina Ngozi EKERE, Ph.D, Monica Eberechukwu EZE, Ph.D,Victor OYEMIKE Benson & Maxwell O. EBOBO
ADOPTION OF KNOWLEDGE ORGANIZATION PRACTICES IN SELECTED NORTH-WEST NIGERIAN FEDERAL UNIVERSITY LIBRARIES
- Muhammed Ali Fakandu and Dr. Charles Kamau Maina
Growing Capacity for Agricultural Biotechnology: Role of Traditional ICT Tools in Nigerian Agricultural Research System
- Dr. Thomas ADISA, Toluwani IBITOLA & Jacob HUNDU
SUSTAINABILITY CHALLENGES OF ELECTRONIC THESES AND DISSERTATIONS IN NIGERIAN INSTITUTIONAL REPOSITORIES
- Sadiat Adetoro SALAU, G.U OYEDUM.
Access and Use of Information and Communication Technology-based Resources by Legal Professionals in Nigeria
- Dr Jide OWOEYE, Prof. Iyabo MABAWONKU
Volume 12: No.2 (SEPTEMBER 2019)