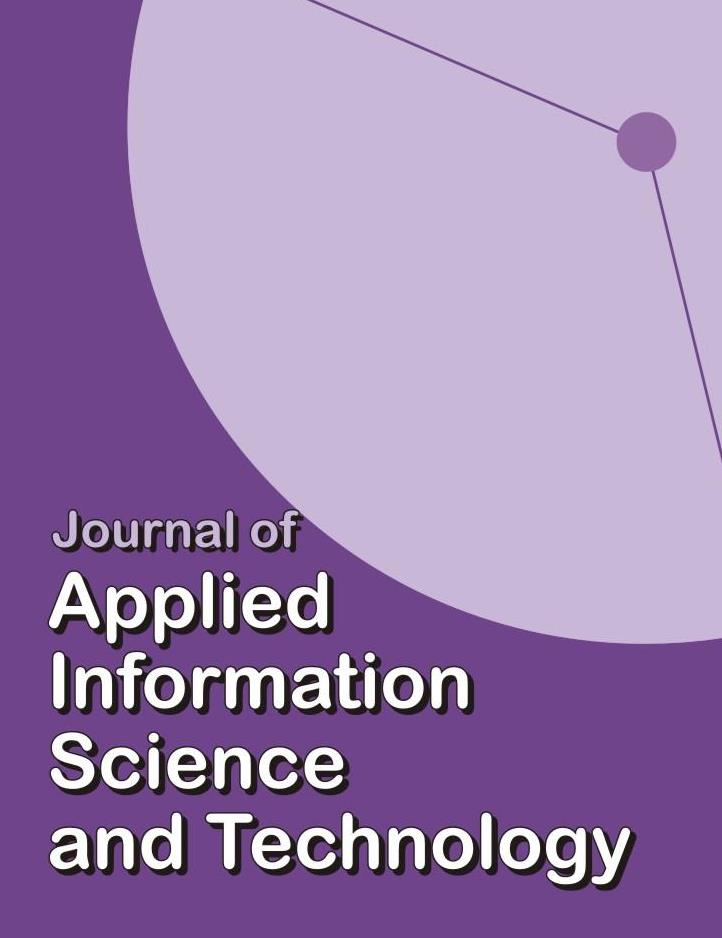 ---


ISSN 22141-1913
Editorial Advisers
Dr. David Raitt,
Senior Technology Transfer Officer European Space Agency
The Netherlands & Editor,
The Electronic Library

Prof. Ephiphay Azinge (SAN)
Nigeria Institute of Advanced Legal Studies
University of Lagos Campus
Akoka Lagos

Prof. Olukayode S. Oyediran
Faculty of Environmental Sciences
University of Lagos, Nigeria.

Modiu I Sanni
Petroleum Engineer
Reservoir Engineering Technology Team
ELPE Technology Department
Saudi Arabia Oil Company

Abraham Azubuike
Chief Librarian
Economic Commission of Africa
Addis Ababa, Ethiopia

Dr. L. N. Ikpaahindi
National Librarian (formerly)
National Library of Nigeria

P. Oluwatoyin
Collage of Automation
Harbin Engineering University
China

F. Ojelabi
Director of Academic Planning
University of Ibadan, Ibadan.

Prof. Sunday Reju (Ph.D)
National Open University of Nigeria
Lagos Nigeria

Jire Fagbola (Ph.D)
Faculty of Agriculture
University of Ibadan, Ibadan

Associate Editor
M. O. Okoye (Ph.D)
Library Department
University of Nigeria, Nsukka

Quality Control Editor
C. I. Ugwu
Library Department
University of Nigeria
Nsukka

Typesetting Specialist
Ozoagu James A.
University of Nigeria
Nsukka

---
---
---
Journals:
Site designer: RockSystems Nigeria - [email protected] (+2348035271306)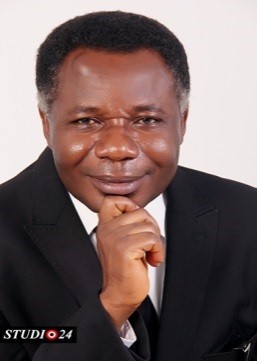 Utilization Of Ict For Library Services In Festus Aghagbo Nwako Library, Nnamdi Azikiwe University Awka, Anambra State, Nigeria.
- Obiamalu Amaka Raymonda & Anike, Angela Njideka
Challenges of Digital Preservation in the 21st Century: The Case of Nimbe-Adedipe Library, Federal University of Agriculture, Abeokuta, Ogun State, Nigeria
- Wasiu O. LAWAL
IAccess to Legal Information in Africa: The Role of Libraries and Librarians
- Olayinka O. Tuyo, Hussaini Ali & Mohammed, Shehu

Reward Systems and Job Satisfaction of Librarians in Academic Libraries in Imo State, Nigeria.
- Adaora J. Udo-Anyanwu (Ph.D) & Celestina C. Amadi
Information Literacy Competency of Secondary School Students of Owerri West, South East, Nigeria
- Cajetan O. Onyeneke PhD.
Emotional Intelligence, Information Acquisition and Utilization as Determinants of Creativity of Managers in Brewery Companies in Nigeria
- Prof. S. O. Popoola & Omotoso Abiola Modupeola Mopelola
Influence of Information and Communication Technology On current awareness services In Libraries of Federal Universities in South-South Nigeria.
- Vivien Emmanuel (PH. D)
Library Factors As Correlates of Use of Information Resources In Public University Libraries In Imo and Abia States, Nigeria
- Ogechi Nkechi Okorie (Ph.D, CLN) and Chioma Okere (CLN)
Effect of Literature in the School Library on the Social Development of Children
- Pearl C. Akanwa (Ph.D, CLN), Ngozi Ojeabulu, Ogechi Nkechi Okorie (Ph.D, CLN)
Volume 11: No.2 (SEPTEMBER 2018)