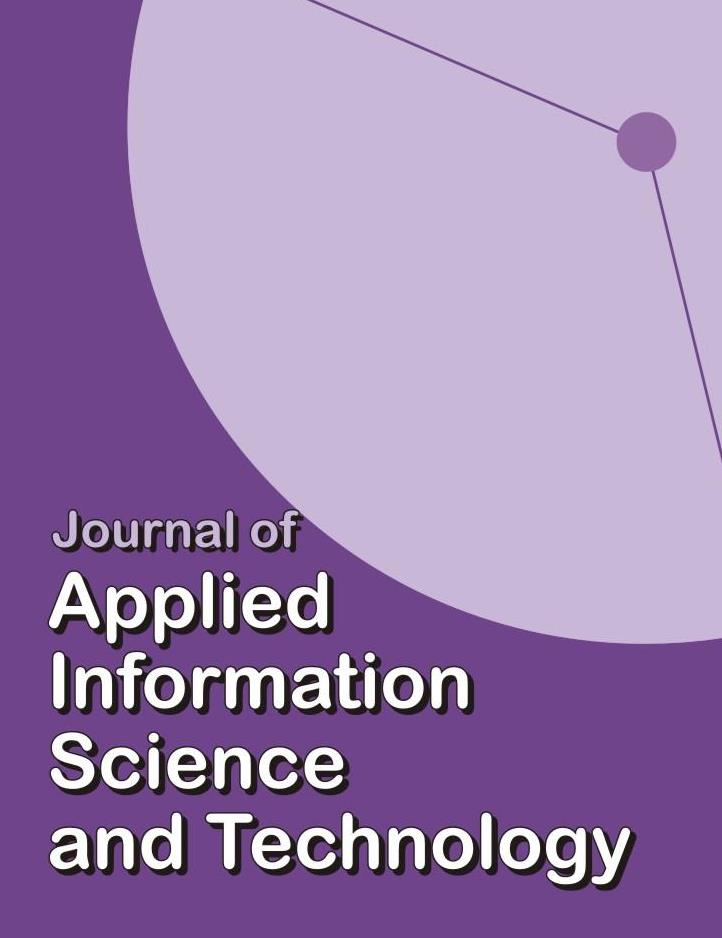 ---


ISSN 22141-1913
Editorial Advisers
Dr. David Raitt,
Senior Technology Transfer Officer European Space Agency
The Netherlands & Editor,
The Electronic Library

Prof. Ephiphay Azinge (SAN)
Nigeria Institute of Advanced Legal Studies
University of Lagos Campus
Akoka Lagos

Prof. Olukayode S. Oyediran
Faculty of Environmental Sciences
University of Lagos, Nigeria.

Modiu I Sanni
Petroleum Engineer
Reservoir Engineering Technology Team
ELPE Technology Department
Saudi Arabia Oil Company

Abraham Azubuike
Chief Librarian
Economic Commission of Africa
Addis Ababa, Ethiopia

Dr. L. N. Ikpaahindi
National Librarian (formerly)
National Library of Nigeria

P. Oluwatoyin
Collage of Automation
Harbin Engineering University
China

F. Ojelabi
Director of Academic Planning
University of Ibadan, Ibadan.

Prof. Sunday Reju (Ph.D)
National Open University of Nigeria
Lagos Nigeria

Jire Fagbola (Ph.D)
Faculty of Agriculture
University of Ibadan, Ibadan

Associate Editor
M. O. Okoye (Ph.D)
Library Department
University of Nigeria, Nsukka

Quality Control Editor
C. I. Ugwu
Library Department
University of Nigeria
Nsukka

Typesetting Specialist
Ozoagu James A.
University of Nigeria
Nsukka

---
---
---
Journals:
Site designer: RockSystems Nigeria - [email protected] (+2348035271306)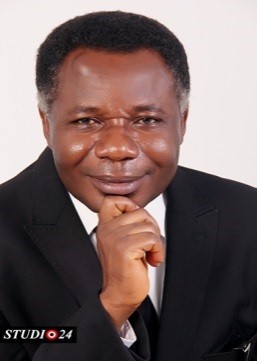 Access and Use of Electronic Information Resources as a Viable Option in the Period of Economic Recession and Poverty Alleviation in Nigeria: A Practical Approach

- Amusan Blessing B., Ajayi Stephen A. , Buhari Ganiyu I. & Aboyade M. A.
Homophily-Heterophily Compliance and Availability of Information Resources as Correlates of Effective Reference Services in University Libraries of North–Central Nigeria

- Stella Amarachukwu Onwukanjo (Ph.D)
Effects of Reprography and Use of Electronic Resources on Book Buying by Students of Tertiary Institutions in Niger State

- Jibril Attahiru Alhassan, Habiba Yusuf, Fatimah Jibril Abduldayan
& Philip Usman Akor

Availability and Use of School Library Resources in Post Primary Schools in Gusau Local Government Area of Zamfara State
- Chukwuji, Charles Nwabueze, Nwankwo, Victor Tochukwu, Gadanga, Aliyu Tsafe, Sule, Sayudi & Yusuf Zainab
Advancing the Information Literacy Skills of Postgraduate Students in University of Nigeria
- Helen Nneka Okpala, Evelyn Adomah Benneh, Aeid Sefu, Ezra Kalule
Information and Communication Technology Accessibility as Correlate of E-Resources Usage among Postgraduate Students in Nigerian University Libraries

- Daniel Abubakar, Gupiyem G. Gupiyem & Dakur Mangud Banwar
The Role of the Library in Bridging Rising Social Inequality Gap in Nigeria

- Na'angap Daship
Assessment of Library and Information Services in Nigerian National Petroleum Corporation's Library, Abuja
- Justina N. Ekere (Ph.D) , Prince J. Igwe & Charles O. Omekwu (Professor)
- Ejike U. Igwebuike & Amaoge D. Agbo
Work-Family Conflict, Job Satisfaction and Job Performance of Female Librarians in Nine Selected Federal Academic Libraries in South-West, Nigeria
- Adekanye, Elizabeth A. & Nduka, Stella C.
Volume 10: No.2 (APRIL 2017)